WE ARE OPEN
SUNDAYS: CLassic Service at 9 AM & Modern Service AT 10:30 AM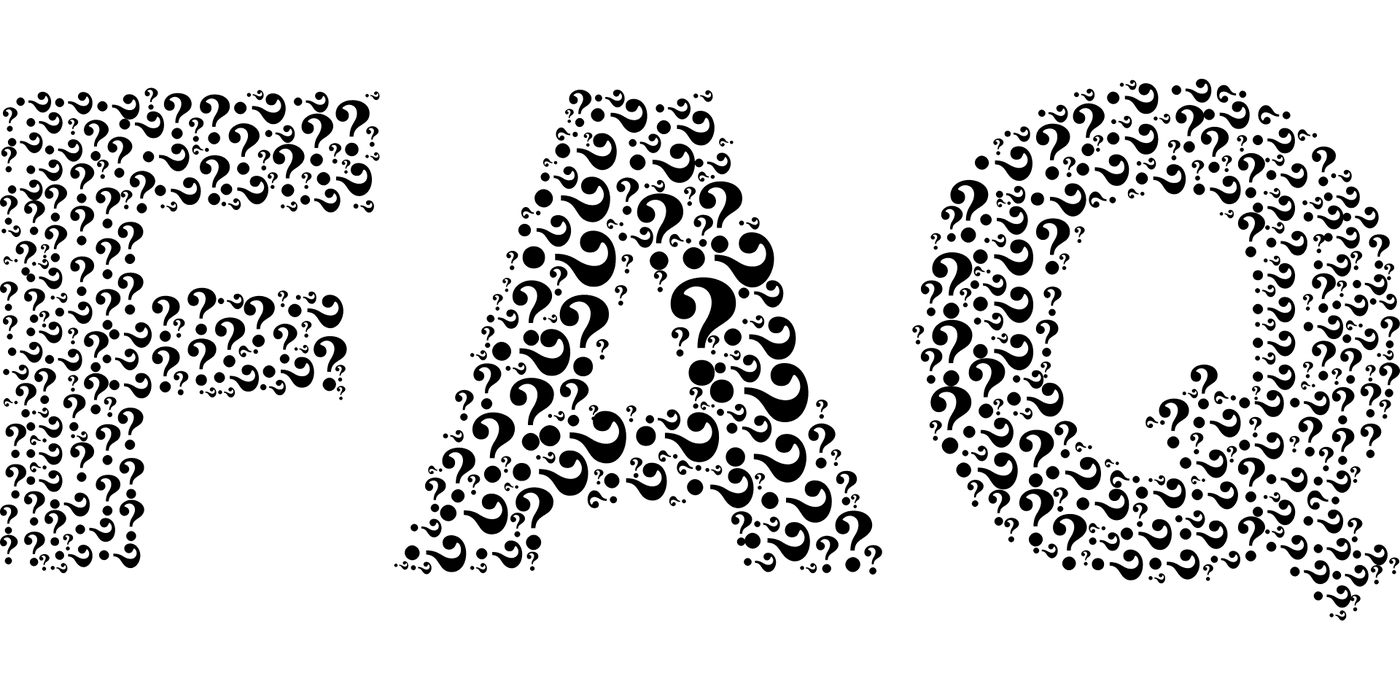 What precautions are in place?
The building is thoroughly cleaned. We sanitize the Worship Center seats and restrooms between and after services.
Hand sanitizer dispensers are available at all Worship Center entrances/exits and throughout the building.
We are NOT passing offering plates. You may drop tithes and offerings into the giving boxes at the Worship Center doors, give online by clicking on the blue icon in the bottom left corner, or mail in your gifts.
We are NOT passing trays with Communion elements. All-in-one cups will be available at the Worship Center entrances whenever Communion is served.
Doors will be propped open so you will not have to touch handles.
There will be NO greeting time in service. No one should feel obligated to hug or shake hands with others. Healthcare professionals recommend that you keep a 6-foot distance from anyone who is not part of your household.
Should I attend or stay home?
Please do not attend if you...
Have any flu-like symptoms, cough, sore throat, shortness of breath, or other signs of illness
Have had a fever of 100 or higher in the past 14 days
Have had contact with anyone who has tested positive for COVID-19 (in the past 14 days)
Please Note: Anyone over age 65 and those with underlying health conditions are at higher risk. We encourage you to follow all CDC guidelines and use good judgment as you decide whether or not to return to church.
Is live streaming still an option?
YES. If you need to stay home due to sickness, or you are uncomfortable returning to church at this time, please Join Us Online for worship services. Live streaming will continue from here on out, even after the pandemic ends. Watch on our website, Facebook page, or YouTube. If you have an Apple TV, Roku, or Amazon Fire TV, you can download the Boxcast App and search for "Kokomo First Nazarene".
Do I need to wear a mask?
YES, at least while you are walking through the Commons and to your seat. Once seated in the Worship Center, you may remove your mask if desired. However, we have designated a "masks-required" seating section for those who prefer to wear them during the entire service and want to sit near others who are wearing them. This marked section is on the west side, closest to the Family Life Center. If you need a mask, disposable ones are available at the Main and East Entrances.
What are the seating arrangements?
Again, we will offer masked and unmasked seating sections. Every-other-row is blocked off to encourage social distancing. For your safety, we encourage you to leave 6 feet (4 seats) between you and the next household.
Questions About THESE POLICIES?
We are happy to help. Please email us or call 765-453-7078.