Kids Matter
Jesus loves children. When his disciples tried to shoo them away, he insisted, "Let the little children come to me." Jesus scooped them up in his loving arms and blessed them. (Mark 10:13-16) Like Jesus, we believe children are precious and important. That's why we offer fun and meaningful activities for kids, and teach them our theme verse, "Do not let anyone look down on you because you are young, but set an example for the believers in speech, in life, in love, in faith, and in purity" (1 Timothy 4:12). At KokomoNaz, children will learn and grow as they experience the love of Jesus.
Your first visit
Our front-desk security team will help you check in your child. Please be prepared to provide the following information:
Parent/guardian name(s)
Child's name
Child's birthdate
Home address
Phone number
Any special instructions (allergies, special needs) for your children
(NOTE: We value your privacy and will handle this information responsibility.)
Meet our Children's Pastor
Shane Guldi joined KokomoNaz in 2018. He and his wife, Kim, have four daughters.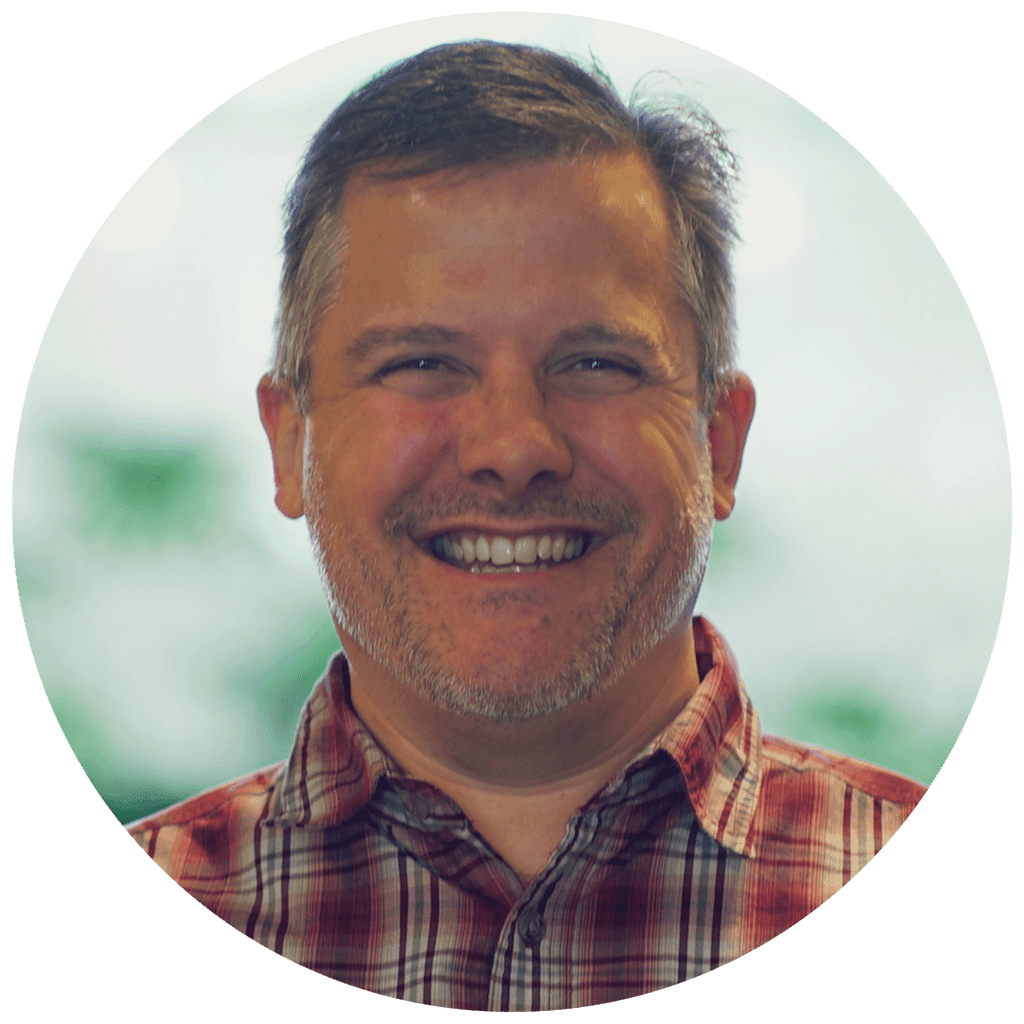 Got questions?
If you have questions about the KokomoNaz Kids experience or visiting KokomoNaz with children, please click the button below to get in touch with us.
RESOURCES