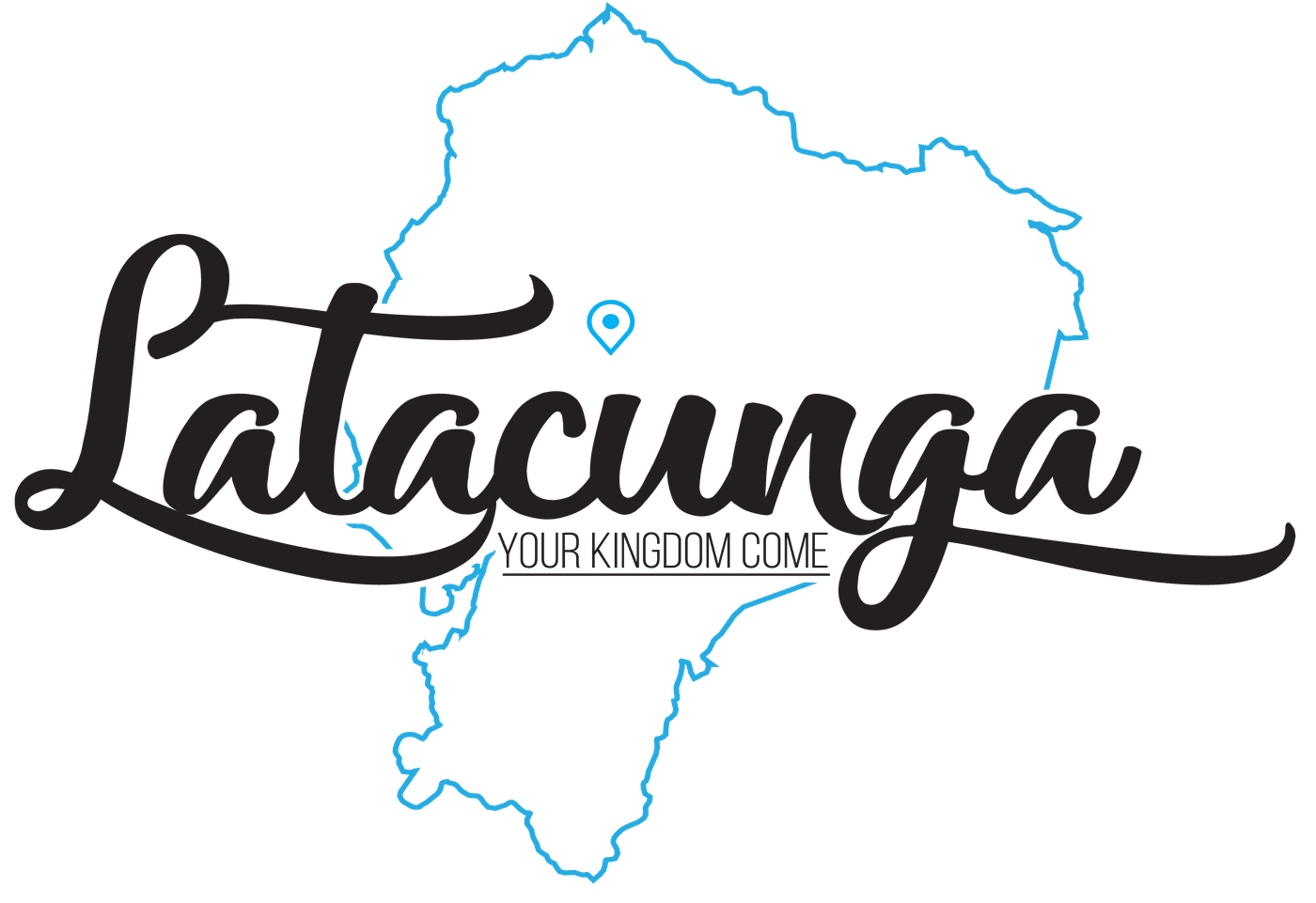 Our Story
Several years ago, KokomoNaz partnered with an organization called Extreme Nazarene (now Ardeo Global) to plant a church in Latacunga, Ecuador. We chose Latacunga because more than 200,000 people live in the area, and most have no relationship with Christ. Access to Christian churches is limited.
In faith, the people of KokomoNaz responded obediently to God's call and exceeded the financial goal. Thanks to their generosity, and the tremendous work of Extreme Nazarene missionaries, we were able to launch a church, support the pastor and his family, and cover ministry expenses for 2 years.
Today, the church is self-sustaining and thriving. In fact, that congregation has planted a second church in Pujili, Ecuador! More and more Ecuadorians are coming to Jesus and being baptized. God is doing an incredible work!
Although our official partnership has ended, our relationship with our sister church lives on. KokomoNaz continues to take mission trips to Latacunga to help the church finalize construction a permanent building and to spread the Gospel throughout the city. We believe Latacunga has the population, economy and resources to plant even more churches, and we are excited to see what God has in store!
Our South American friends have also impacted our Kokomo church and community with their prayers, encouragement, and loving support over years. Their powerful stories of lives changed continue to inspire us to reach our city and our world for Jesus.
Give
If you would like to give to our ministry in Latacunga, please click the blue RebelGive icon in the bottom right corner of the page and select "Latacunga". Your generosity is greatly appreciated!
Go
Want to Serve in Latacunga? Please fill out the form below. we will be in touch when a trip is planned.