"Iron sharpens iron, So one man sharpens another." Proverbs 27:17 (NASB)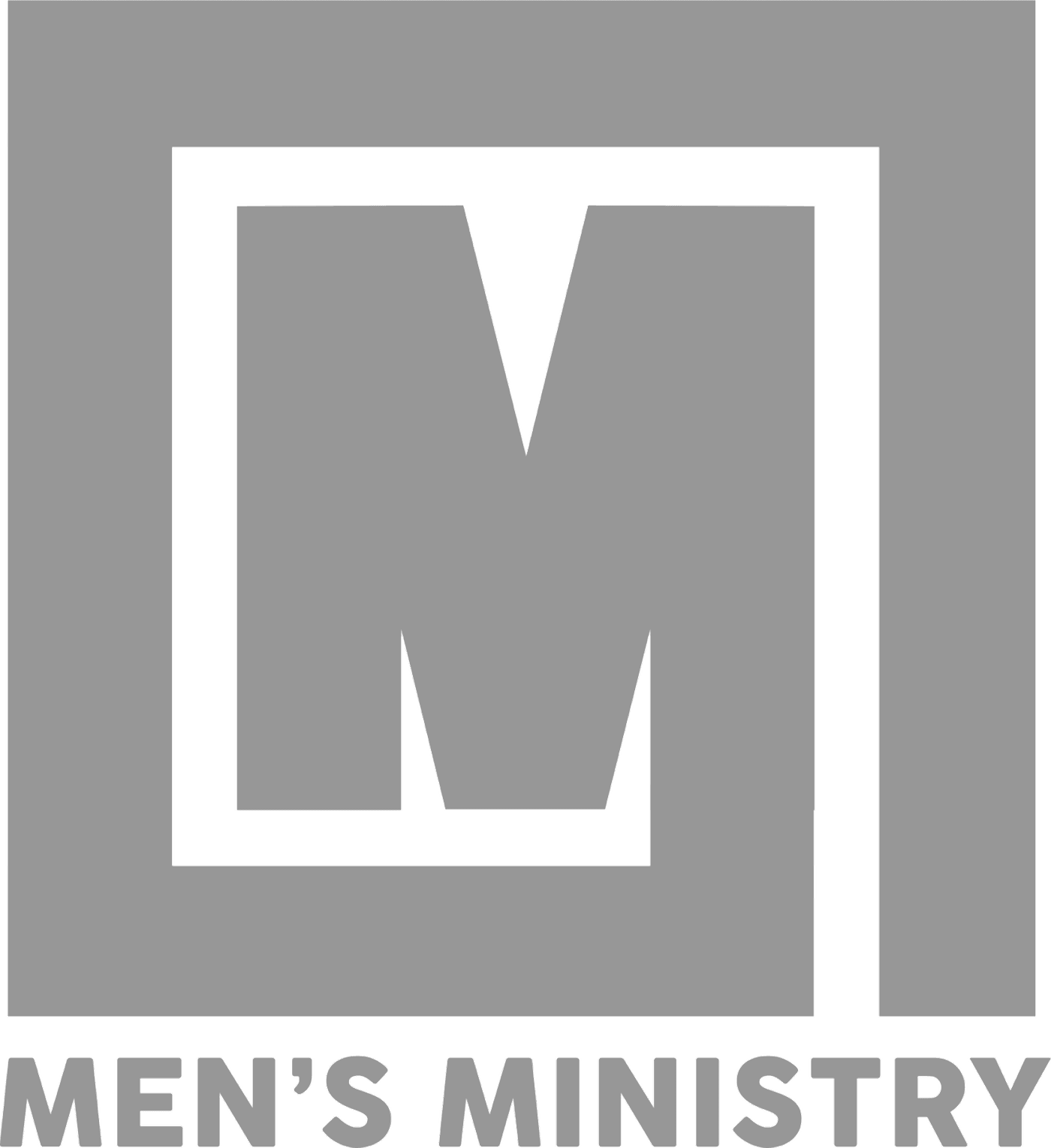 Men's Breakfast
Join us for food, fellowship, a devotional, and prayer.
WHEN: The second Saturday of every month at 8 a.m.
WHERE: Cracker Barrel Restaurant, 404 Kentucky Drive, Kokomo, IN
Reservations are not required. Everyone pays for his own meal.
For more information, click the button below to contact Bob Brantley, Men's Ministry Director.
Kokomo Huddle
Huddle is a non-denominational forum and Bible study for Howard County men of all ages. Sessions include fellowship, prayer, lunch, and a special speaker. Huddle's purpose is "to grow, strengthen, and encourage men to know Jesus Christ and to make Him known in our community."
WHEN: Every Wednesday from noon to 12:50 p.m. (with the exception of seasonal breaks)
WHERE: Kokomo Family YMCA, 114 N. Union St., in the multipurpose room by the main entrance
Huddle is not a ministry of First Nazarene, but our church supports the organization and many of our members are involved. Huddle is free and reservations are not required. For more information, click HERE or call the Kokomo Family YMCA at 765-457-4447.
Got Questions?