NAZARENE YOUTH CONFERENCE
Hosted by the Church of the Nazarene, NYC is a powerful youth event that has been held in different locations over the past six decades. NYC takes place every four years and provides an opportunity for high school students from the USA and Canada to be united in a time of worship, teaching, and community service.
In 2023, we are excited to go to Tampa Bay, FL. This four day youth conference will be held on July 5-9, 2023.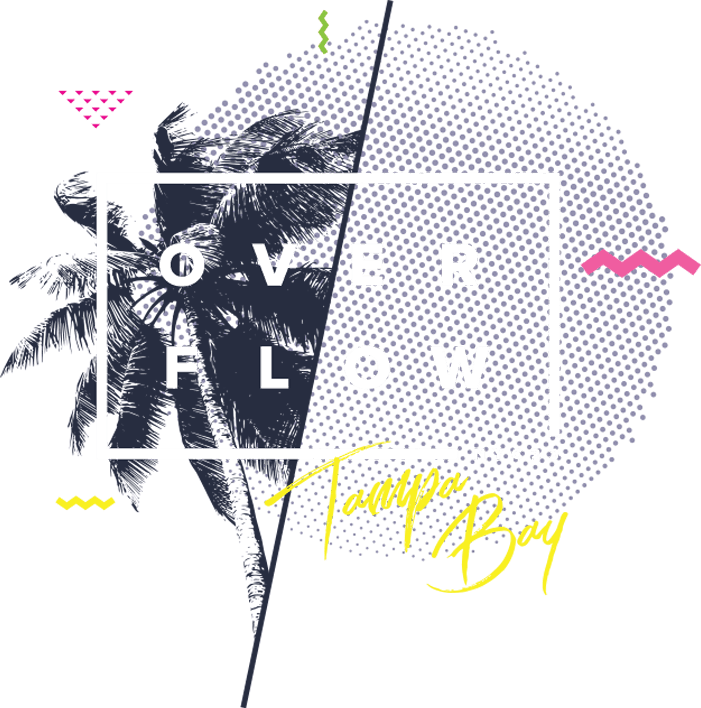 ABOUT NYC:
A 4-day youth conference for high school students
Ministry With Others community service projects that impact the host city
Plenary sessions featuring engaging speakers and creative artists
Worship services led by a skilled worship band
Live concerts featuring top Christian recording artists
Daily teachings that challenge and unite students
Resources students can take home after the event
Interactive experiences designed for group discipleship and creative learning
MAKING PAYMENTS OR DONATIONS:
To make a payment or to give a financial gift online, click the blue "Give" icon in the bottom corner of the page. Enter the amount of your payment or gift and then select either
NYC PAYMENTS or
Sponsor Students to NYC
then follow the instructions to complete the transaction.
Thank you for loving and blessing our students!