'QUESTIONS'
SUMMER Sermon Series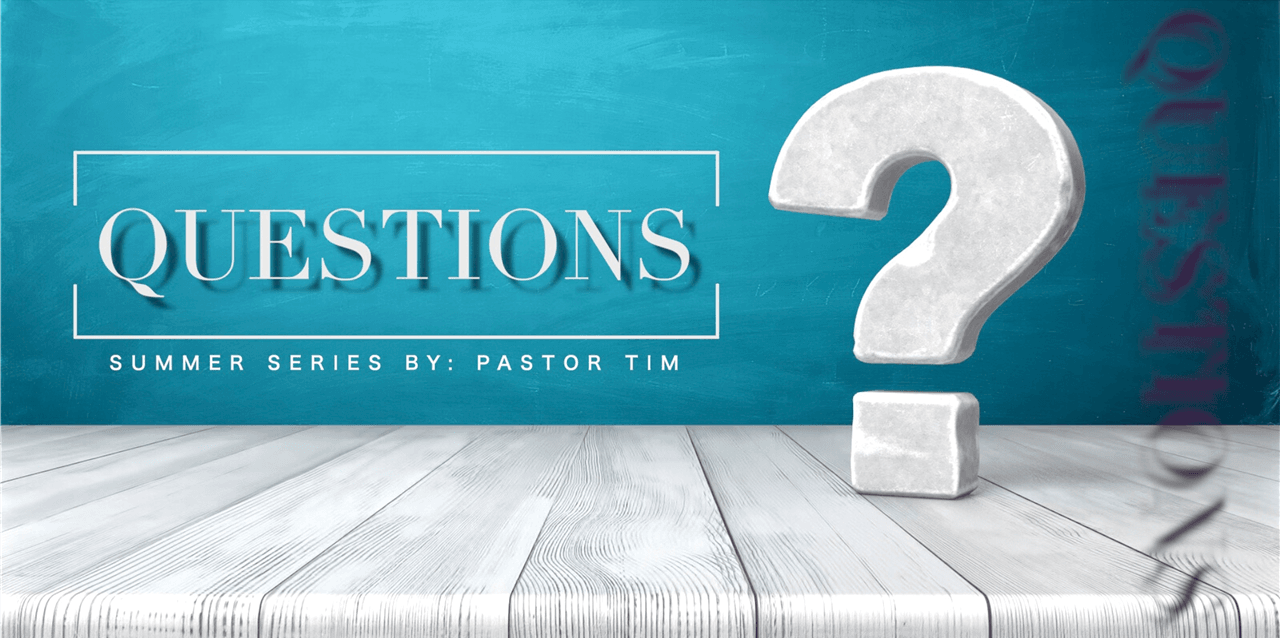 We often have difficult questions about life and Christianity. Often, the toughest questions are not addressed in church.
As a Christian is it ok to Smoke? Gossip? Drink? Dance?
How should a Christian dress?
And so many others...
But if you have a QUESTION, the Bible has the ANSWER.
We want to know....WHAT ARE YOUR QUESTIONS? Please share by filling out the anonymous form below.