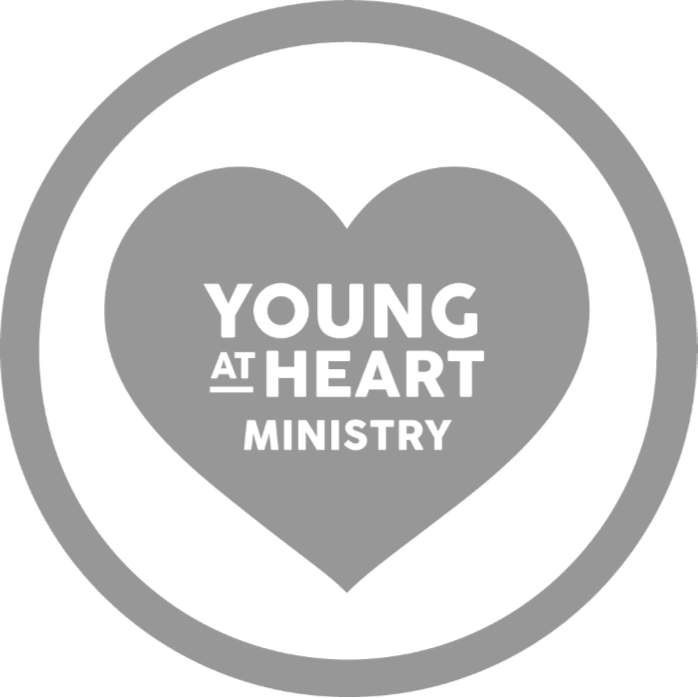 Young at Heart
Young at Heart is for men and women 55 and up.
UPCOMING EVENTS:
May 16- Day Outing to Garden Gate Greenhouse in Peru with Lunch at the Dutch Cafe
June 18- All Church Fundraising Breakfast for YAH
June 20- Lunch with Liz (Military Program)
June 28- Mystery Outing to Shipshewana
July 14- All Church Fundraising Supper for YAH
August 31- Lunch with Liz with Rick Alan King concert
October 18- Beef & Boards- JOSEPH
November 12- Senior Adult Thanksgiving Lunch after the service
November 29- Beef & Boards- WHITE CHRISTMAS
Check the weekly bulletin for the latest information on events, classes and other ministries for seniors. Call the church office for additional information.