Rooted Student Ministries is based on Ephesians 3:16-19. Our goal is for students to be rooted in Christ and His love. Our discipleship process is to:
PLANT. GROW. BEAR FRUIT
PLANT
Connect in the student ministry
GROW
Take faith to the next level
BEAR FRUIT
Live out and share faith
Weekly Schedule
Sunday School
Youth Bible Study
Youth Group
Wednesdays at 6:00 PM
Starting March 3rd
Social Media
Meet Our Student Pastor
Pastor Trevor has been First Nazarene's student pastor for nearly 4 years. He and his wife, Jenny, have an infant son, Axel. They love hanging out with students and helping them grow in their relationship with Jesus.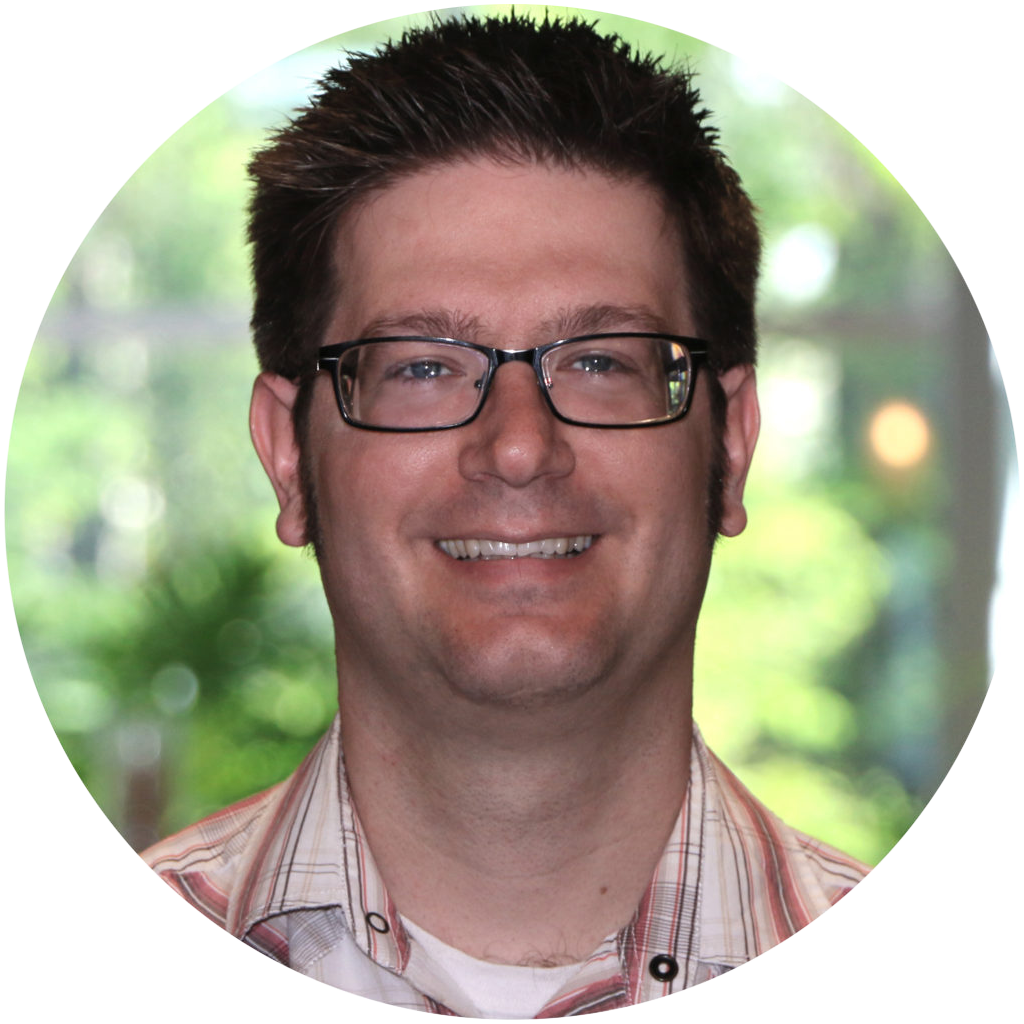 Events
WE'RE HITTING THE SLOPES!
FOR: Students and their families
DATE: Saturday, Feb. 20
TIME: Meet at 8 a.m.; Return by 8 p.m.
PLACE: Perfect North, Lawrenceburg
COST: $68 (Lift Ticket & Ski/Snowboard Rental) plus money for meals, locker, etc.
NOTE: Tubing is NOT included and may not be available due to capacity limits. Even if available, tubers would be limited to 2 hours and would need to pay an extra $10. If you want to tube only, this trip is not for you!
COVID PRECAUTIONS: Masks or face coverings will be required in some areas of the ski resort. We are also encouraging family members to drive down together; however, the church van will be available if needed.
Downloads
Resources
Got Questions?
If you'd like to know more about our student ministry, please reach out to us by clicking the button below. We'll be happy to answer your questions.
If you do any online shopping, please consider using AmazonSmile and supporting Rooted Student Ministries. Just click the link below to get started!