Have a question?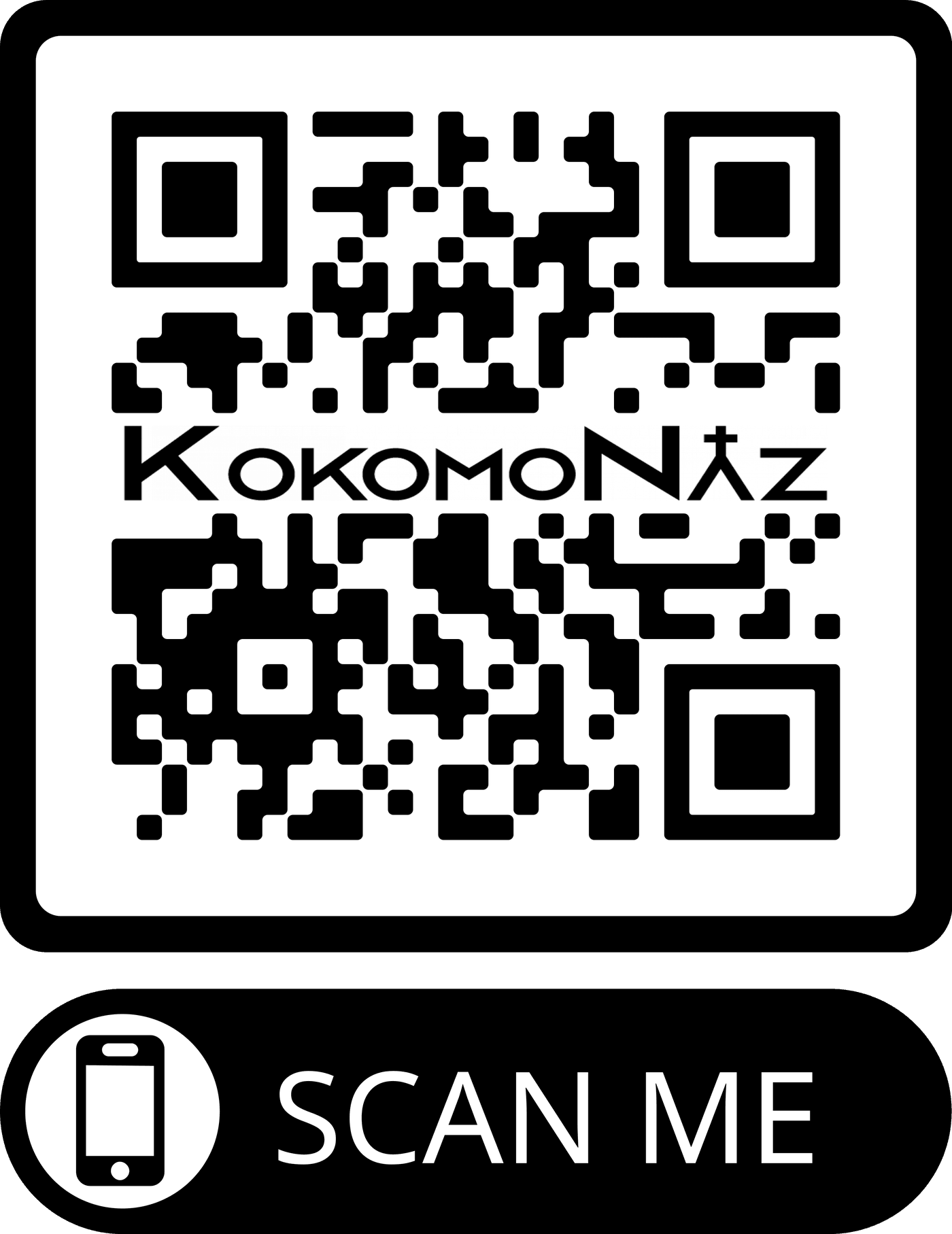 We often have difficult questions about life and Christianity. Often, the toughest questions are not addressed in church. But if you we have QUESTIONS, the Bible has the ANSWERS. Pastor Tim will address our questions in his summer sermon series. We want to know… WHAT ARE YOUR QUESTIONS? Please share by filling out the anonymous form at kokomonaz.org/questions or by scanning the QR code.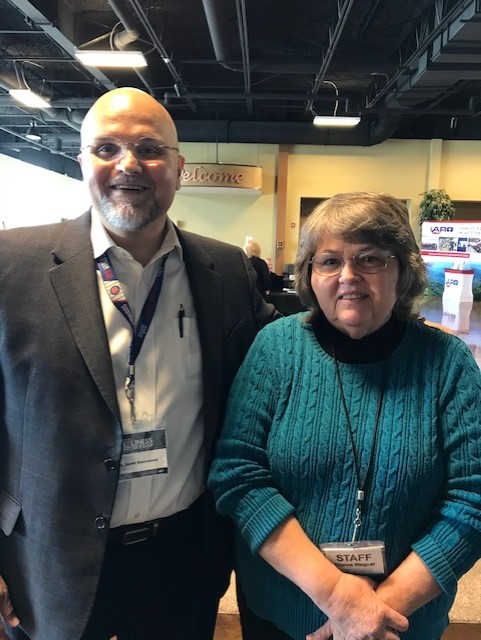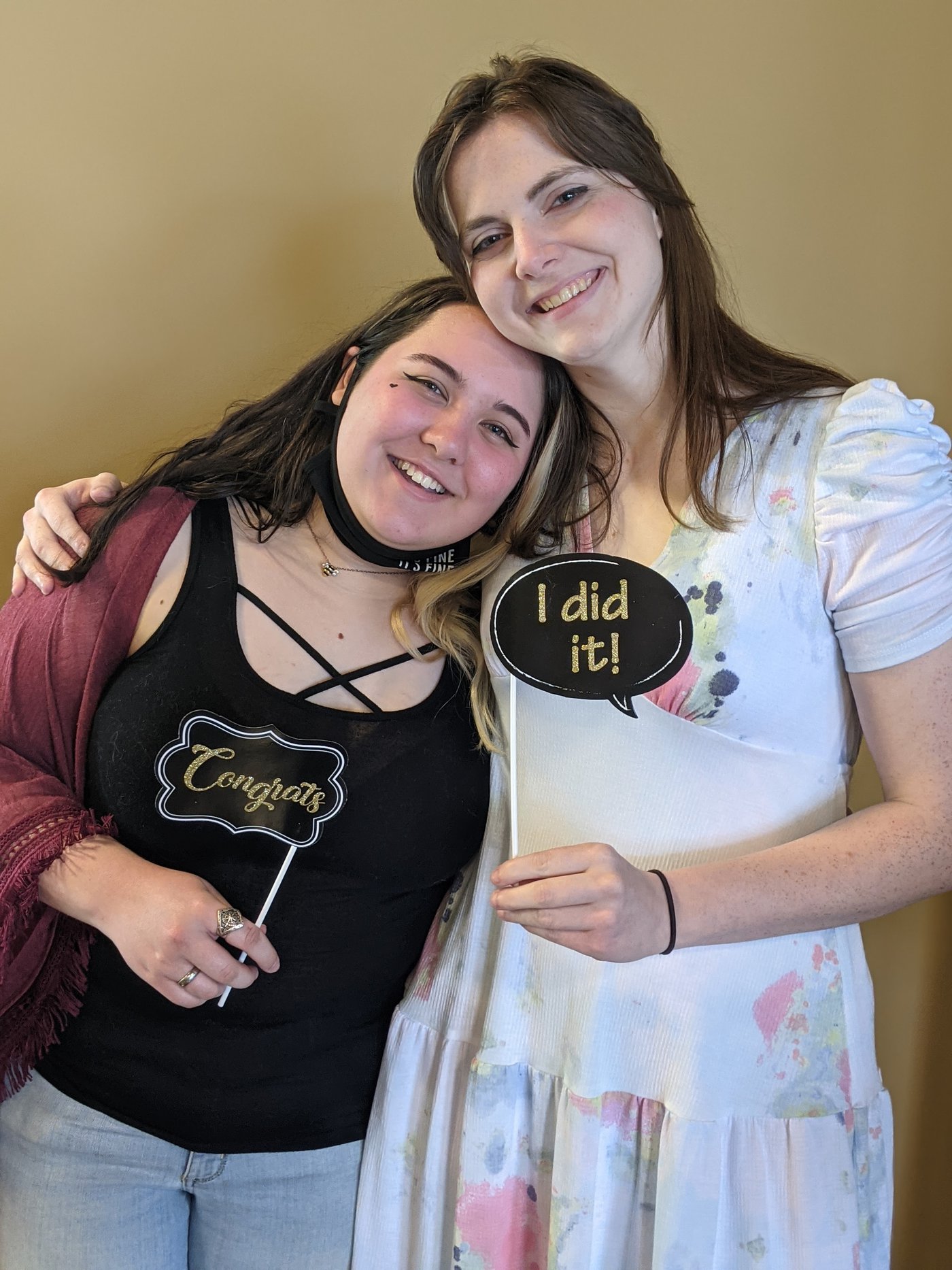 Ministry Announcements
MUSIC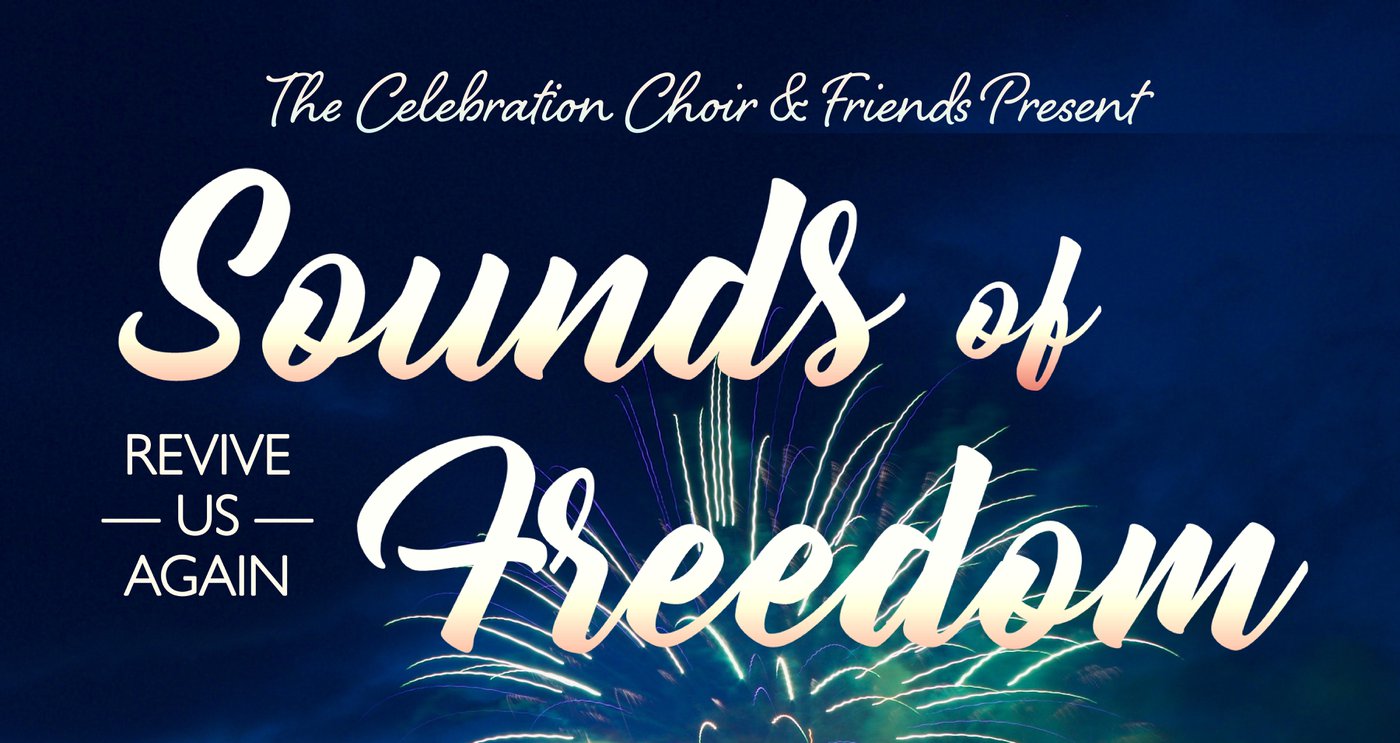 Kokomo First Nazarene will present "Sounds of Freedom: Revive Us Again" June 25-27.
Join the Celebration Choir and special guest performers as they honor God, thank veterans, and celebrate what is good about America! KokomoNaz will recognize veterans and active service men and women, and remember those who gave the ultimate sacrifice for our freedom.
The concert will begin at 7 p.m. each evening, at the church. Doors will open at 6 p.m. For those who do not want to attend in-person, live streaming will be available Sunday at kokomonaz.org and Facebook.
A free-will offering will be accepted. Please also bring donations of diapers (sizes 2-4), baby wash, and baby lotion for the local Living Alternatives Pregnancy Resource Center.
WOMEN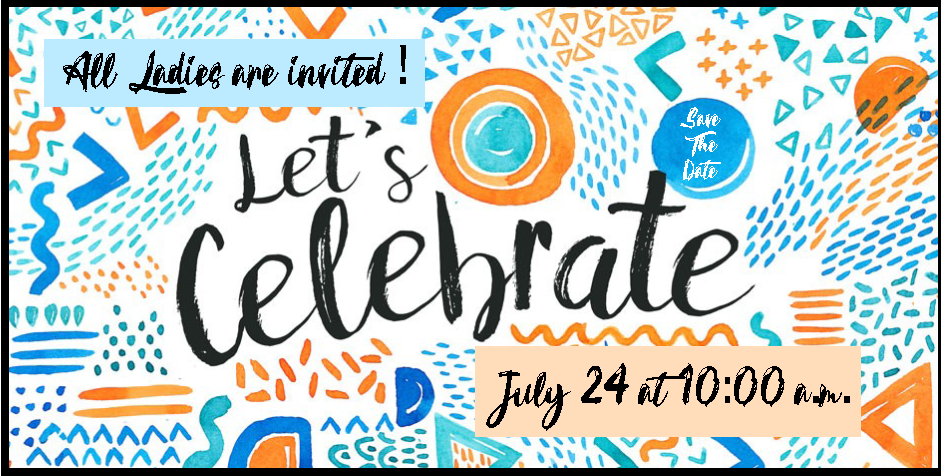 ALL-CHURCH EVENT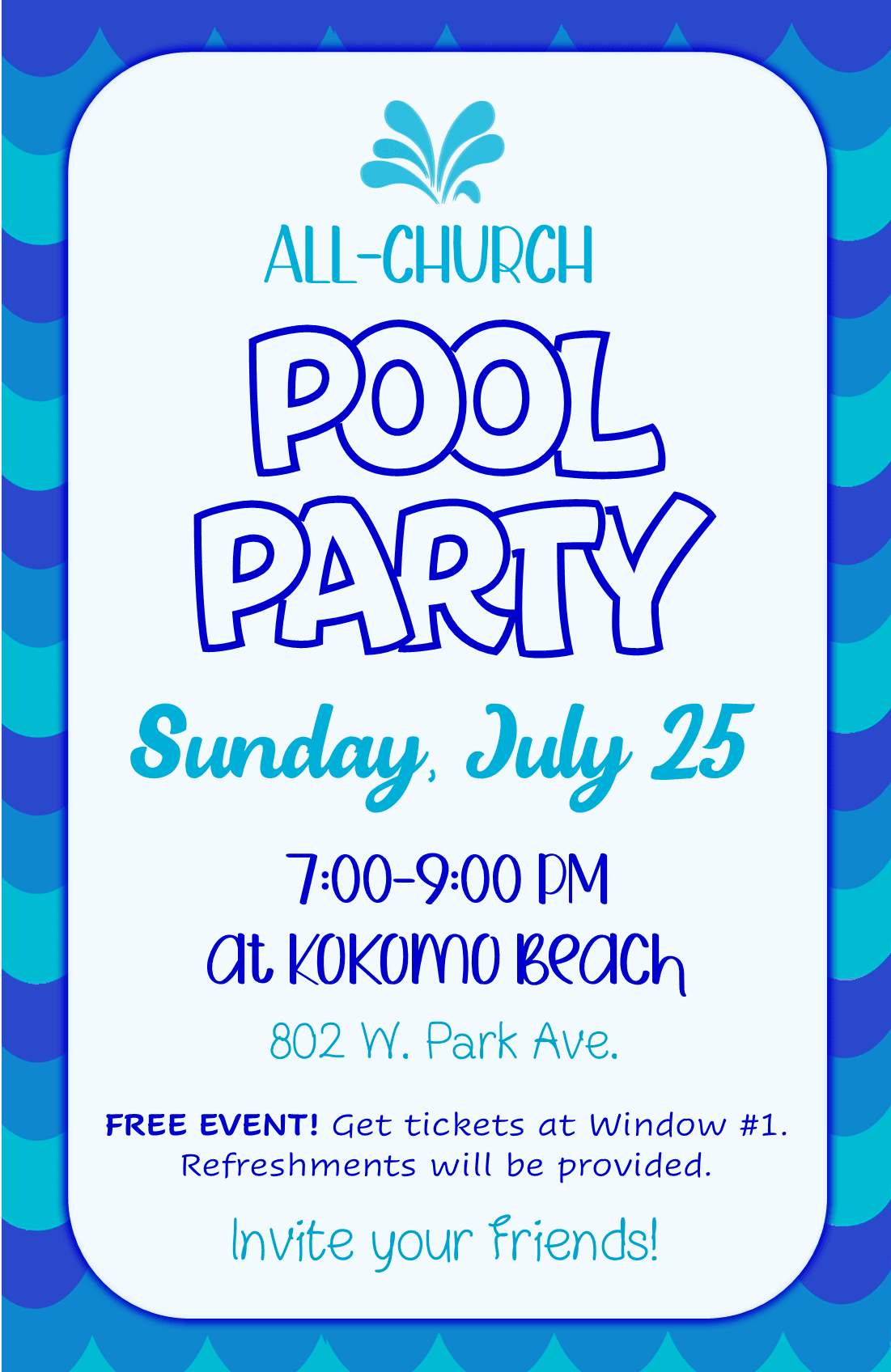 BELONG
Members of BELONG are invited to a fellowship night/scavenger hunt at 5:30 p.m. Friday, June 18, at 5503 Longbow Dr. in Kokomo. There will be food, games, music, and prizes for the winning team. Bring a side dish and invite a friend! If it rains, the event will be moved to the church.
CONNECTION POINT
Most Wednesday ministries are on break. They will resume with an all-church cookout at 5 p.m. Aug. 11, at the church. Come enjoy games and food.
CHILDREN
Rookie Camp (grades 1-3) will be July 14-18 and Preteen Camp (grades 4-6) will be July 18-22, at Shiloh Park in Marion. Cost is $100. For more information, or to register, go to kokomonaz.org/elementary.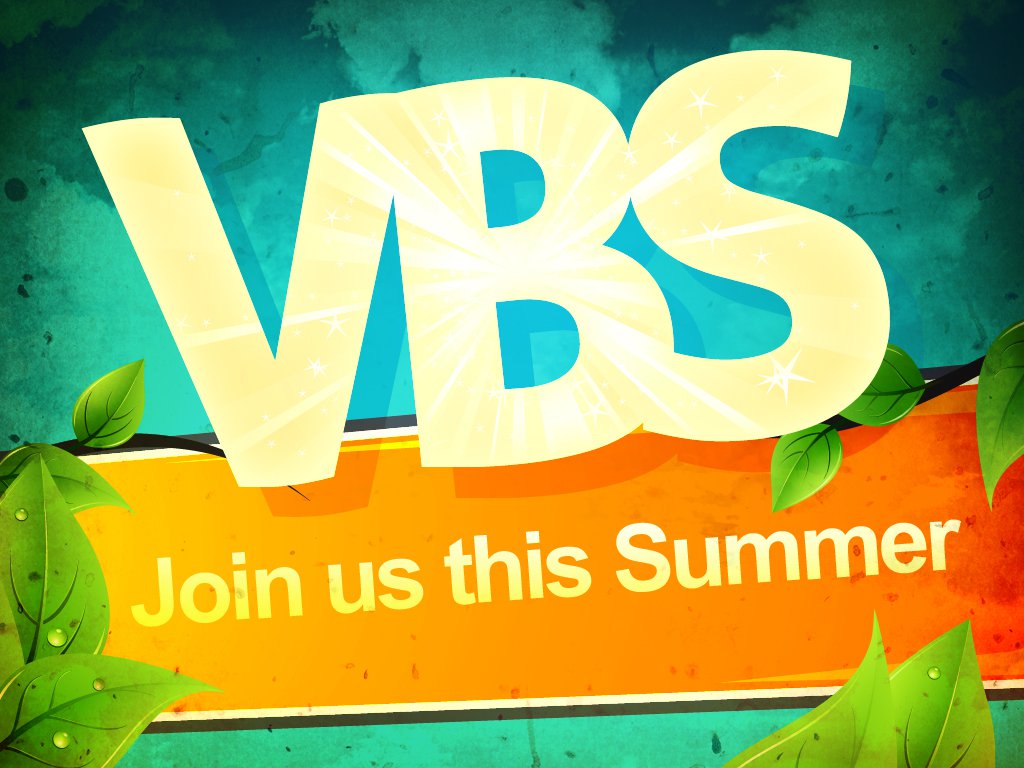 Also, "Fam Jam: VBS in the Park" will be from 10 a.m. to 12:30 p.m. Saturday, Aug. 7, at Highland Park. This is a Vacation Bible School for the whole family with hot dogs and snacks, crafts, games, music, an awesome Bible story, and tons of fun! VBS is for kids age 4 thru 6th grade. Volunteer registration opens June 21 and family registration opens July 19 at kokomonaz.org/kids-ministry.
STUDENTS
The Kings Island Trip will be Tuesday, June 22. Meet at 7:30 a.m. in the Student Café. We will return by 11 p.m. Cost is $40/person. Students should bring money for food while at the park (a minimum of $20). Dinner will be provided on the way home. All students must have an annual release form on file. For more information, or to sign up (by June 13), go to kokomonaz.org/students.
Also, Junior High Camp is July 5-9 and Senior High Camp is July 9-13 at Shiloh Park in Marion. Cost is $125. For more info, or to sign up, go to kokomonaz.org/students.
Finally, youth group will meet from 6 to 7:30 p.m. Wednesdays June 2-23 at the Youngs, 415 N. Western Ave., in Kokomo. Youth group will be on break in July.
YOUNG AT HEART
Seniors age 70 and up are invited to Lunch With Liz Tuesday, June 15. A program featuring live piano and organ music will be at 11 a.m. in the Chapel, followed by a meal in the Family Life Center. Donations will be accepted. Bring a book to swap in a book exchange. Sign up at Window #3 or call Liz Shell at 765-860-1874.
Also, any seniors interested in taking bus trips to various destinations should inquire by emailing Jerry Fernung at j.fernung@comcast.net.
MISSIONS
The rummage sale raised over $13,000 for missions! Thanks to all who volunteered.
Volunteers are now needed to serve at the Howard County Fair July 12–17. If you are interested in making walking sticks to hand out, please call Mark Miller at 765-461-2799. If you can serve at the KokomoNaz tent, please sign up at Window #1. Please note: Living Alternatives Pregnancy Resource Center will also have a tent.
KokomoNaz will also start serving meals at the Kokomo Rescue Mission from 3 to 5 p.m. every third Wednesday of the month, Volunteers must be age 15 or older. For more information, or to sign up, stop by Window #1 or call Teresa Mooney at 765-432-2767.
PICTURES NEEDED
For Sounds of Freedom, we need photos of veterans and active military. We also need pictures of KokomoNaz through the years for our 100th anniversary celebration. Please email them to kokomonaz@kokomonaz.org.
Summer Calendar