WELCOME HOME
Join us for worship!
Sundays at 9 & 11 AM
Identical services with a blend of modern and traditional music
A note from your staff...
As you know, guidelines could change at a moment's notice. We are abiding by all safety recommendations from our county and state. As circumstances improve, we could see less and less restrictions. However, another outbreak could bring more restrictions. We will always seek to keep you safe and up to date. Please pray with us as we seek to make the very best and safest decisions for all.
Thank you for being patient as we have navigated uncharted waters. You have been encouraging, loving, and supportive. We are better together, and God has been with us the entire time! Also, thank you for your faithfulness in giving. Your continued support has allowed us to continue to do ministry each week and provide live streaming for thousands.
Please use caution in returning to church. We will not judge anyone who decides to stay home for now. Our first concern is for the health and well being of everyone, especially those who are elderly or at high risk.
We love you and we have missed you. WELCOME HOME!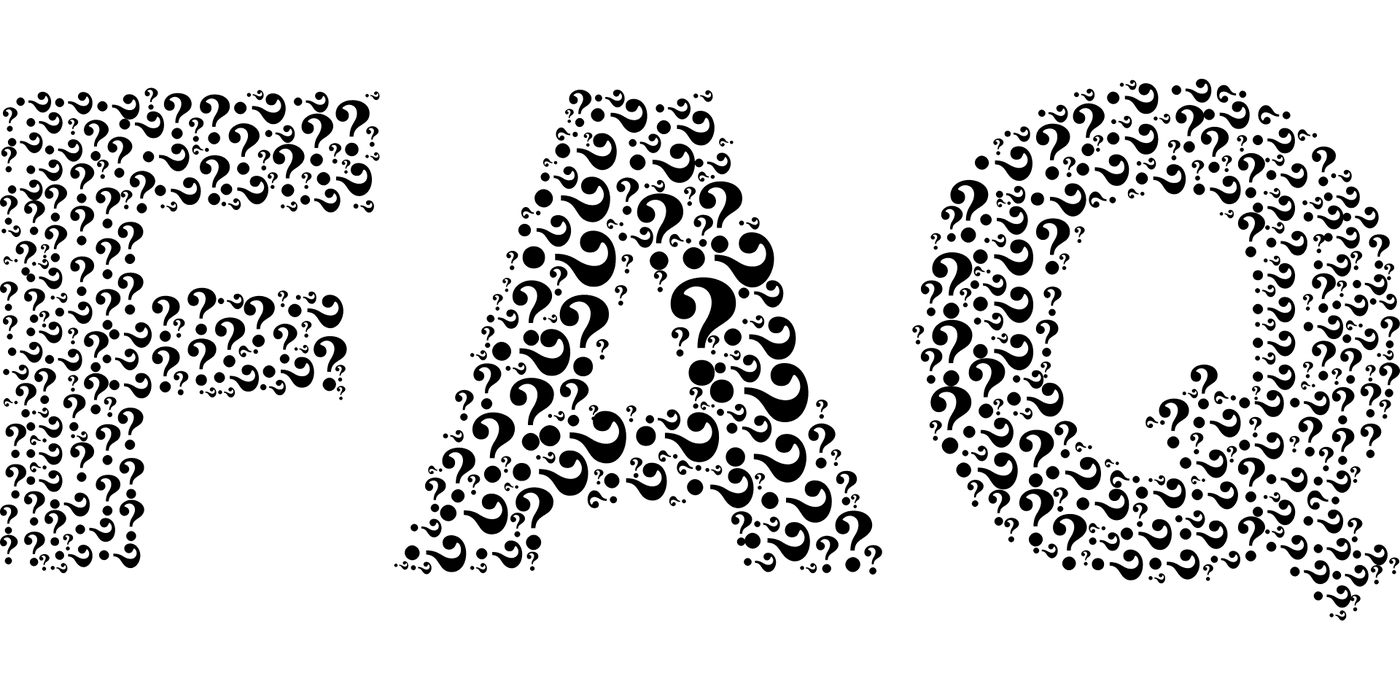 What precautions are in place?
The building is thoroughly cleaned. We sanitize the Worship Center seats and restrooms between and after services.
Hand sanitizer dispensers are available at all Worship Center entrances/exits and throughout the building.
We are encouraging everyone to practice social distancing, keeping a 6-foot distance from anyone who is not part of their household.
We are not distributing bulletins. Digital sermon notes are available here.
We are not passing offering plates. You may drop tithes and offerings into the giving boxes at the Worship Center doors, give online by clicking on the blue icon in the bottom left corner, or mail in your gifts.
We are not passing trays with communion elements. All-in-one communion cups will be available at the Worship Center entrances whenever communion is served.
Coffee and donuts will not be served in the Family Life Center. The Holy Grounds hospitality cafe will be closed until July 12. Only coffee will be served at first. Pre-packaged treats will be served starting July 26.
Doors in and through the building will be propped open so you will not have to touch handles.
We will not have a greeting time. Please do not succumb to the desire to hug or shake hands with others.
Should I attend or stay home?
Please do not attend if you...
Have any flu-like symptoms, cough, sore throat, shortness of breath, or other signs of illness
Have had a fever of 100 or higher in the past 14 days
Have had contact with anyone who has tested positive for COVID-19 (in the past 14 days)
Please Note: Anyone over age 65 and those with underlying health conditions are at higher risk. We encourage you to follow all CDC guidelines and use good judgment as you decide whether or not to return to church.
Is live streaming still an option?
YES. If you need to stay home due to sickness, or you are uncomfortable returning to church at this time, please Join First Naz Online for worship services. Live streaming will continue from here on out, even after the pandemic ends. Watch on our website, Facebook page, or YouTube. If you have an Apple TV, Roku, or Amazon Fire TV, you can download the Boxcast App and search for "Kokomo First Nazarene".
Do I need to wear a mask?
The state will change facial coverings from "recommended" to "optional" starting June 14. First Naz is NOT requiring attendees to wear masks. However, we will designate a special seating section for those who prefer to wear facial coverings and want to sit near others who are wearing them as well. This will be on the west side, closest to the Family Life Center. If you want to wear a mask, but do not own one, we have a limited supply available at the Main and East Entrances.
What are the seating arrangements?
Again, we will offer masked and unmasked seating sections. Attendees may choose a section based on personal preferences. We are no longer requiring ushers to seat each family; however, they will be present to assist with social distancing as needed. Please use every-other-row and leave 6 feet (4 seats) between you and the next household.
Please note: We are no longer taking seat reservations. Feel free to just show up.
What about my kids?
There will be no separate children's ministries or nursery until Aug. 9 (tentatively), when schools are reopening. For now, your child (birth-6th grade) will join you in the Worship Center for a family-friendly experience. Here are some helpful tips to make it a great time for them:
Pick up an activity bag for each child at the Worship Center entrances. Bags will include sermon notes, a kids' bulletin, snack, crayons, pencil, and doodle paper. Please take everything home with you.
View having children in the service as an opportunity to teach, train, and answer questions. If you think your child may not know something, explain it. If they have a question, answer it. Take advantage of teachable moments. We do not expect complete silence during the service.
Remember that getting ready for Sunday service starts on Saturday. Start talking to your child about what to expect and what NOT to expect when you arrive at church. They should expect to stay with their family, sing, hear Pastor Tim preach, and enjoy a special children's message. They should also expect activity bags to keep them engaged. However, they should NOT expect to run and play with friends in the church, sit with other families, or go to Sunday School or a children's worship service.
Please note: Youth Group has resumed for grades 7-12. Students are invited to attend from 6 to 7:30 p.m. Sundays, at the West Entrance. Safety measures are in place to reduce the risk of catching or spreading COVID-19.
What's going on in the parking lot?
We are not offering a parking lot church service in any official capacity. However, some congregants/groups have opted to meet together in the parking lot to watch the livestream service on their screens. We appreciate their creativity and ministry to those who are uncomfortable entering the building.
What about small groups & Sunday school?
Small groups may resume in-person gatherings. Group leaders are asked to contact the church office to reserve a space and time, if meeting at the church, so we can make sure rooms are properly sanitized. Call 765-453-7078 or email us. We encourage all group members to be cautious and use good judgement. If you would like to join a group, click here.
Sunday school classes will resume July 12.
Any groups or classes that prefer virtual meetings may continue to use Zoom.
Questions About reopening?
We are happy to help. Please email us or call 765-453-7078.