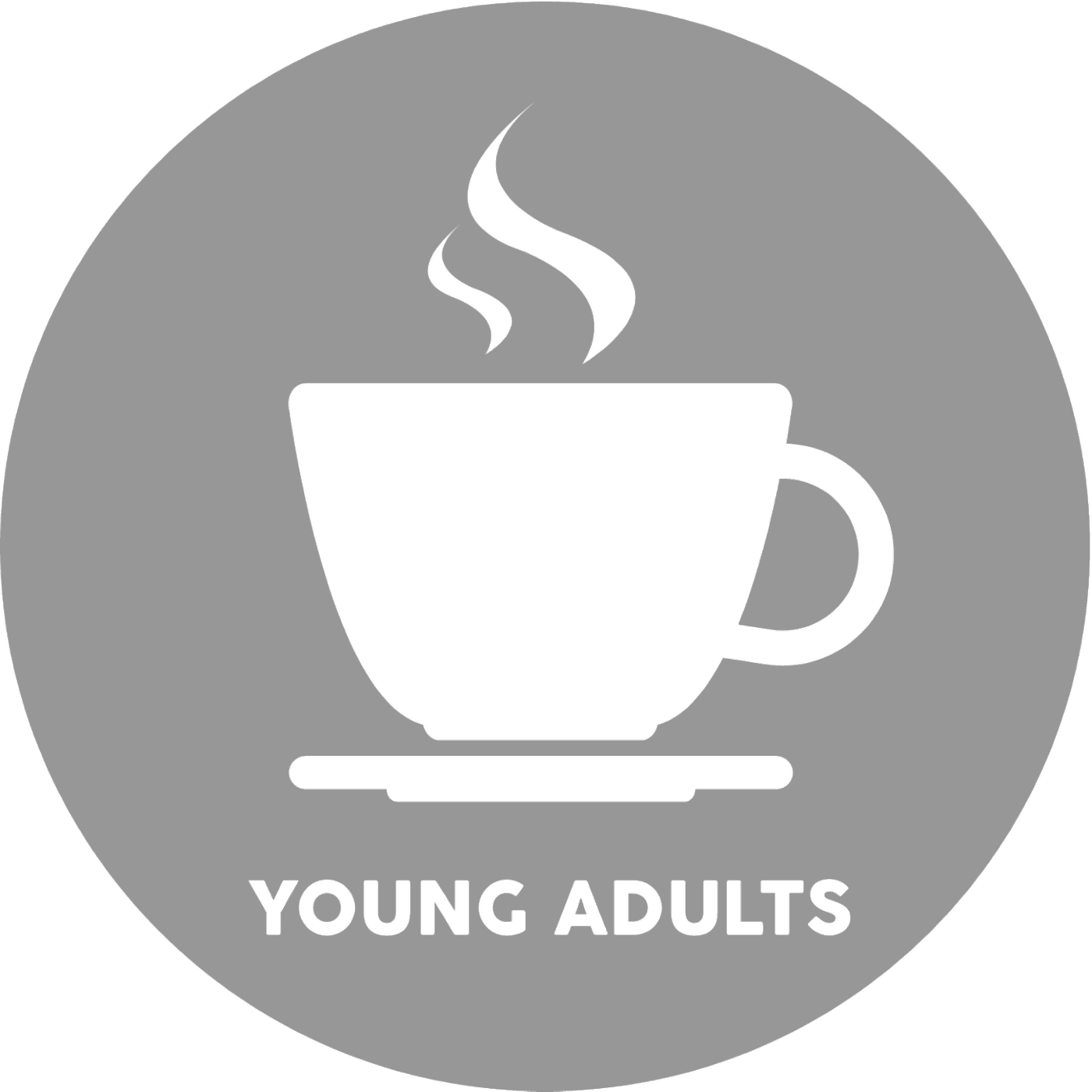 Belong
Are you looking for a place to BELONG? Enjoy community and spiritual growth at this ministry for young adults of all ages. Belong is designed for men and women, single or married, in their 20s, 30s and 40s (however, all generations are welcome). After a devotional and small group time, join us for worship with our modern service band as they practice for Sunday.
WHEN: Every Wednesday at 6:00 p.m. (plus get-togethers and events throughout the year)
WHERE: East Commons (Use the Main Entrance)
College-Age Ministry
Looking for friendship, spiritual growth, and support as you enter adulthood? Join our ministry for college-age young adults. If you're an unmarried guy or girl in your late teens/early 20s, this ministry is for you!
WHEN: Every Sunday from 9:30 to 10:30 a.m. (plus get-togethers and events throughout the year)
WHERE: Room #316 (Use the West Entrance)